Founded in 1965 with the aim of educating specialists and experts in various fields of industry as per the country's needs, Sharif University of Technology has become the leading technical university in Iran and among the best in the Middle East region. Sharif graduates have gone on to become outstanding scientists, engineers, and indeed, leaders worldwide. As such, Sharif's global character has been shaped through its alumni and its body of academic staff who are pooled from various corners of the globe.
The pace of globalization has accelerated in recent years with international institutions taking an active interest in scientific collaboration with the university.
Today, Sharif's staff have built a number of research collaborations with international partners both institutionally and at individual research level.
Students gain international experience through various student exchange programs. Graduate students have the opportunity to carry out research components abroad and thus extend international collaborative efforts.
Sharif is at the forefront of many areas of research from nano-technology to management systems.
Sharif aims to collaborate effectively with other institutions and organisations, where such partnerships can lead to outstanding research and teaching. We particularly seek to network with other institutions in order to enhance and promote the University's interdisciplinary culture.
Sharif University of Technology draws its faculty members from across the globe and its alumni have presence in over 100 countries worldwide.
Sharif University has signed memorandum of understanding with over fifty universities worldwide.
Middle East
Iraq: University of Baghdad, Salahaddin University – Erbil, University of Mustansiriyah, AL-Qadisiya University, University of Babylon, University of Kufa, University of Basrah, University of Karbala, University of Technology IRAQ, Koya University, Sulaimani Polytechnic University, Ehsan Green Reflection Institute and Mad gas petrol Institution
Lebanon: Lebanese University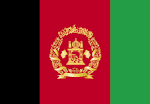 Afghanistan: Ibn-e-Sina University
South Asia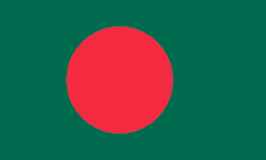 Bangladesh: Daffodil International University
India: National Institute of Technology, VIT University, Indian Institute of Technology Bombay, Indian Institute of Technology Delhi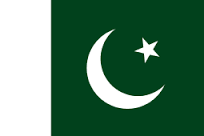 Pakistan: University of Karachi
Oceania
Australia: Curtin University of Technology, Macquarie University, University of Melbourne, University of Sydney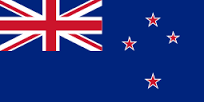 New Zealand: The University of Auckland
North America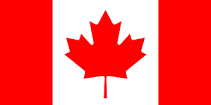 Canada:  University of British Colombia, University of Waterloo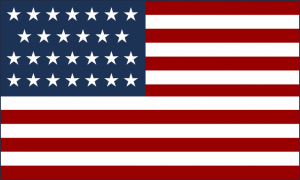 USA: University of Arizona, The Regents of the University of California, on Behalf of The Davis Campus
South America
Chile: Universidad Tecnica Federico Santa Maria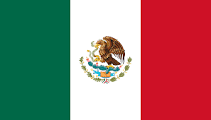 Mexico: Universidad Autonoma Metropolitana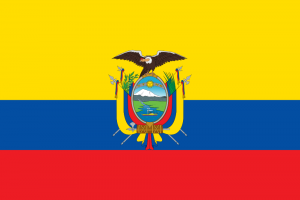 Ecuador: Universidad Laica Eloy Alfaro De Manabi (ULEAM)
Africa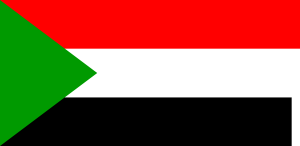 Sudan: Sudan Academy of Sciences
Europe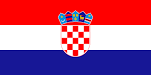 Croatia: University of Zagreb

France: Grenoble Institute of Technology (INPG), University of Franche-Comté, Institute of Henri Poincare, Ecole Polytechnique, Paris Tech- Paris Institute of Technology, Centralesupelec

Germany: Julius Maximilian University – Wurzburg, Technical University of Darmstadt, Freie Universitat Berlin, Universitat Duisburg, Fichtner Gmbh & Co. KG(Fichtner), Sachs Engineering
Italy: Italian National Research Council (CNR), University of Pisa, Politecnico Di Milano, Universita degli studi di Milano, University of Trieste, University of Camerino, Abdus Salam International Centre for Theoretical Physics, ICRANet, The International School for Advanced Studies in Trieste, University of Berscia, Istituto Nazionale di Fisica Nucleare and Nuclear Science and Technology Research Institute – Atomic Energy, University of L'Aquila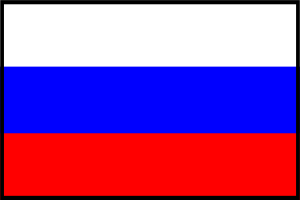 Russia: Gubkin Russian State University of Oil and Gas, The M.V. Lomonosov Moscow State University, Kazan Federal University, Dubna State University, Saint-Petersburg State Marine University, Peter the Great st. Petersburg Polytechnic University (Polytech), North-Caucasus Federal University, Nizhny Novogorod State Technical University, National Research University (MPEI), South Ural State University (SUSU), Moscow Institute of Physics and Technology (MIPT), ITMO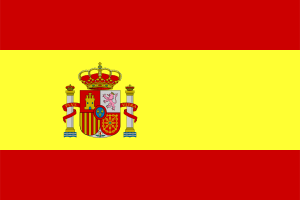 Spain: University of Sevilla, Alliance 4 Universities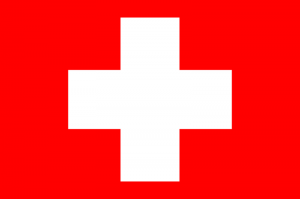 Switzerland: ETH (Zurich), EPFL
Turkey: Istanbul Technical University, Abdullah Gul University, Koc University, Gebze Technical University, Boğaziçi University, Alanya Alaaddin Keykubat University, Bilkent University, Gebze Technical University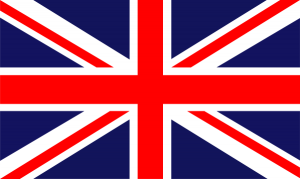 UK: University of Edinburg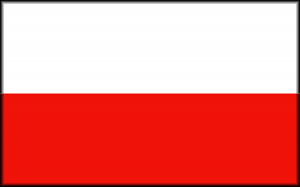 Poland: GDANSK University of Technology
North Asia
Hong Kong: Hong Kong University of Science & Technology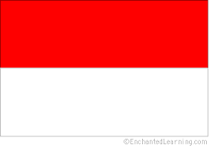 Indonesia: Institut Teknologi Medan, Institute Technology Bandung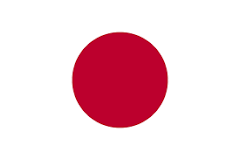 Japan:  Waseda University, Osaka University, School of Science and Engineering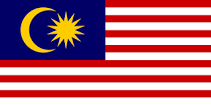 Malaysia:  University of Malaya, University Malaysia Perlis, University Teknologi Malaysia (UTM), University Sains Malaysia
Mongolia: Huree University of Information and Communication Technology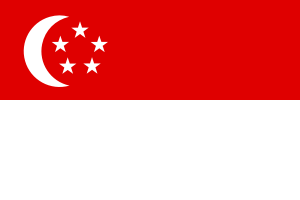 Singapore: Nanyang Technological University
South Korea: Pohang University of Science and Technology, Dongseo University