The International Affairs' office 
The International Affairs' office is responsible for developing the university's strategy for promoting its international outlook and global profile.
The areas of responsibility of the office include:
Global research collaborations
Worldwide educational and research internships and exchange
International visits
Promoting strategic engagement and alliances with countries in the region and also the wider world
Location:
Alumni Association Building
1st Floor
Sharif University of Technology
Tehran, IRAN.
Telephone: +982166164780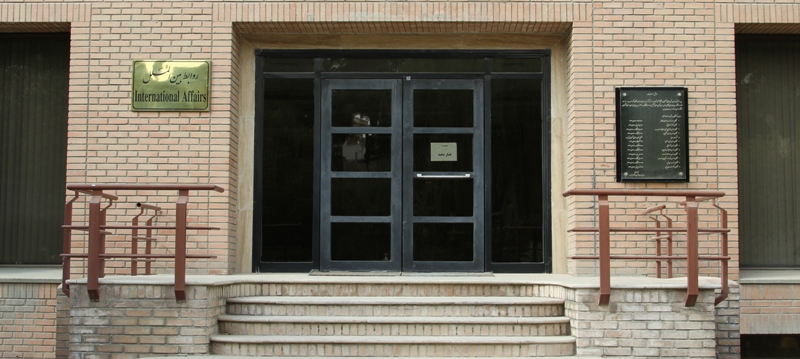 Office Hours:
Walk-in Advisement hours and Document Pick-up/Drop Off:
Sat-Wed:        8 a.m. to 4 p.m.
For any enquiries relating to the office, please send an email to ia@sharif.edu