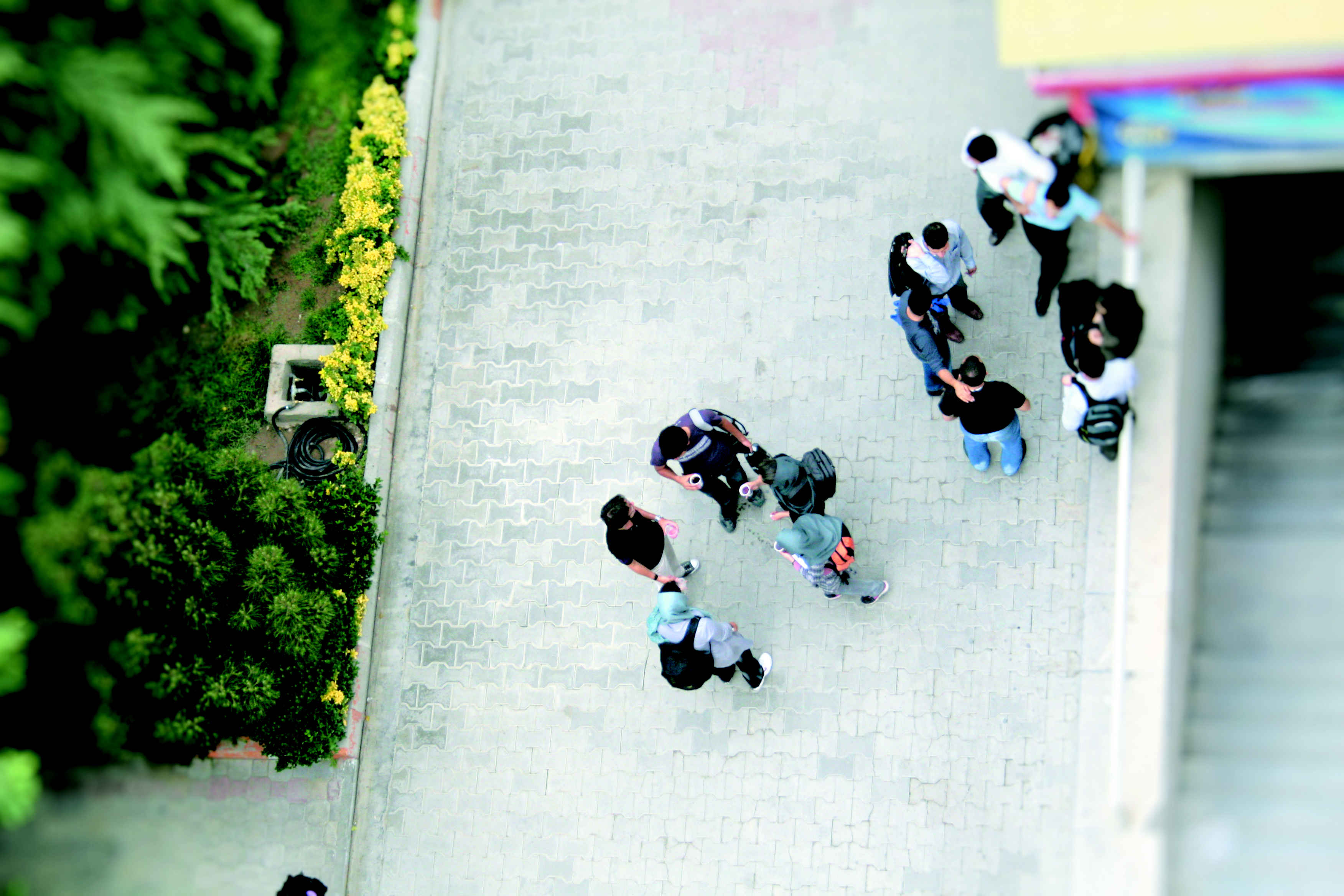 Getting here
Sharif University is located in the west of Tehran, close to Azadi Square and the renowned Azadi Tower. It is also close to Mehrabad Airport, which is used for domestic flights and, the West Bus Terminal, which is used by intercity buses. It is easily accessible by public transport. The Sharif University Metro Station is a walking distance from the university and BRT buses stop outside the university's main entrance gate. There is limited parking space on campus and visitors wishing to park their car on campus need to obtain permission beforehand. You may contact ia@sharif.edu for more information.
Communication SIM cards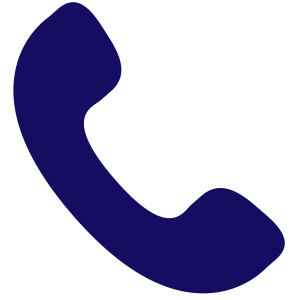 The International Affairs' Office (location28 on the map overleaf) has a limited number of SIM cards, which guests may borrow for the duration of their stay at the university.
Internet Connection
Connecting to the internet at Sharif University requires a username and password. You may acquire a guest ID from the International Affairs' Office (location28 on the map overleaf) for the duration of your stay at the university.
Eateries on campus

There are two main restaurants on campus, which cater to students and staff. They serve lunch from 12pm everyday except on weekends. There is also a private restaurant which serves both traditional and fast food. A small takeaway café serves hot and cold beverages. Restaurants are located on numbers 25 and 26 on the map overleaf.
Money Exchange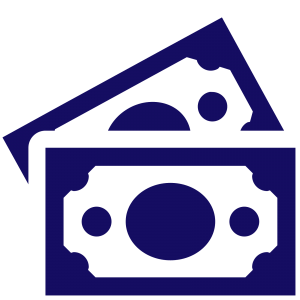 The university does not house an exchange bureau but there are numerous exchange bureaus (sarrafi) and designated banks in Tehran for currency exchange. Banks at the airport and hotels also provide money changing facilities. There are a couple of exchange bureaus close to Sharif University whose addresses are as follows:
Pasargad Exchange Office: Number 55, First floor, Goldis Shopping Complex, Second Sadeghiyya Roundabout
Parsi Exchange Office: Number 1, Next to Parnian Shopping Complex, Sattarkhan Road, Between the first and second Sadeghiyya Roundabout
The website www.xe.com provides information on the current exchange rates.
Healthcare
The university clinic is located in location number 23 on the map overleaf and is open 8am to 10pm everyday. A doctor and a nurse are present at the clinic.
Dress code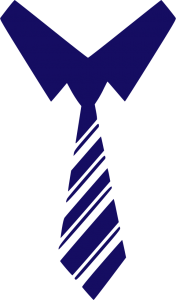 Men are expected to wear long trousers but are allowed to wear short sleeves. Women are expected to cover their hair and wear loose fitting clothes, covering arms and legs.