Sharif International Affairs Office successfully held the "2nd seminar on Internationalization of Higher Education" on Thursday, Dec. 13, 2018.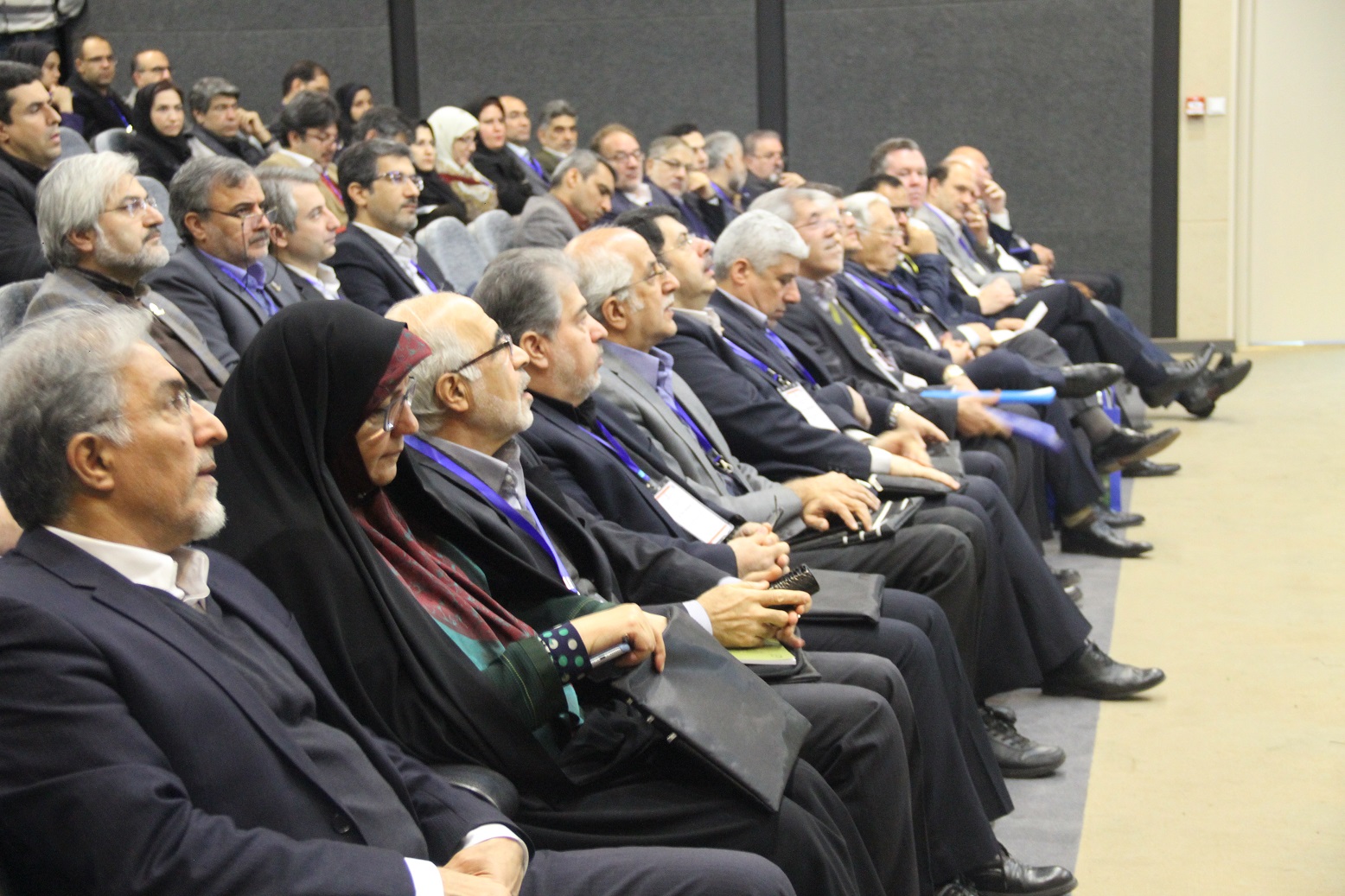 The event, to which attended more than a hundred professors and specialists, consisting of university presidents, directors of international affairs, ministry officials, and international speakers, included speeches on several topics on the main themes of the seminar which are listed below:
Sharing Best Practices in Internationalization of Higher Education
Quality Assurance in Learning, Research, and Outreach in the Global Interest
Monitoring Current Trends in Internationalization of Higher Education
Establishing a Road Map for Internationalization of Higher Education
5/200 Program: Promoting International Visibility and Ranking of 5 Top Iranian Universities and Research Institutes
In addition to lectures from experts, three panels were held to discuss specific issues in the internationalization of higher education such as University Ranking and Accreditation, Economic Perspectives, International Student Recruitment, and International Research and Industrial Collaborations.
The full agenda of the seminar could be found here.